Any basketball fan will recognize Scottie Pippen. He has made a big name for himself in the industry of professional basketball. The 55-year-old former athlete played for the Chicago Bulls for 17 seasons. He won six championships for the team.
The famous basketball player dated several women in the past. All in all, he has seven children from various relationships. Scottie has remained under the radar for several years, but there is still some curiosity about him and his affairs.
Karen McCollum
The first wife of Scottie Pippen is Karen McCollum. They dated in the '80s when Scottie started his career as an NBA rookie player. In 1987, Karen gave birth to their son Antron Pippen. Scottie proposed to Karen one year later. Sadly, their marriage did not last long. The couple separated in 1990, but they have remained friends. They raised their son Antron together even after their divorce.
Sadly, in April 2021, Scottie's first-born son Antron passed away. The cause of Antron's death was not detailed to the public. However, Scottie revealed that his son had had a life-long battle with chronic asthma. He and his son both loved basketball.
The retired basketball legend admits that if Antron did not have asthma, then his son could have easily followed in his footsteps. Antron was only 33 years old at the time of his death.
Sonya Roby
Scottie Pippen and model Sonya Roby dated for about one year. They started dating in 1994, and shortly after that, Sonya got pregnant with twins. Their twin daughters named Taylor and Tyler were born on July 20, 1994. Sadly, Tyler Pippen died just nine days after she was born. Scottie and Sonya parted ways in 1995.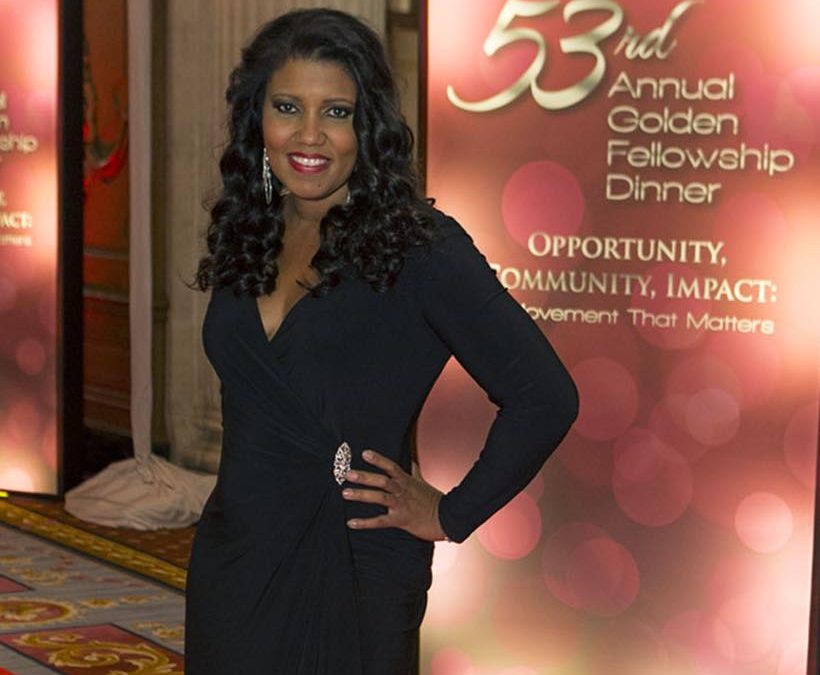 Yvette De Leon
Scottie Pippen and Yvette De Leon dated for two years. They first met sometime in 1995, and their daughter Sierra Pippen was born that same year. The couple got engaged, but their wedding never materialized. The couple parted ways shortly after Yvette gave birth to their daughter.
Larsa Younan
Scottie started dating Larsa Younan in 1996. They married a year later. Scottie and Larsa have four children, namely Scotty Jr. (2000), Preston (2002), Justin (2005), and Sophia (2008). After landing a part in the first season of the reality TV show, The Real Housewives, Larsa became famous in 2011.
In 2016, the couple revealed that they would be parting ways as husband and wife. However, they were able to reconcile their conflicts, and it did not end in divorce. Two years after their first separation, Larsa filed for divorce in 2018.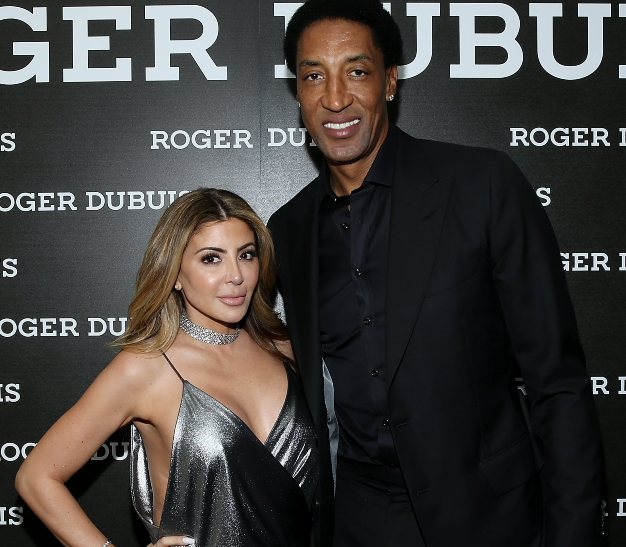 Is Scottie Pippen Married?
Scottie Pippen is no longer married as of the moment. Rumors are making the rounds that he and his second wife, Larsa Younan, are still married. This rumor stems from the speculation that their divorce filed in 2018 has not yet been finalized. There is no proof of these rumors. Any hope for reconciliation seems to be very slim to none at all. Larsa Younan has moved on and has been spotted dating Malik Beasley of the Minnesota Timberwolves.