Savannah Chrisley is known for her reality television show entitled Chrisley Knows Best. The entire Chrisley family is featured on the show. The father of the 23-year-old reality TV star is billionaire Todd Chrisley.
Savannah is also a beauty queen with the Miss Tennessee Teen USA and Miss Teen USA finalist titles under her belt. The reality TV star has also caused quite a stir with her past and present relationships. Although she is just 23 years old, she has had a few relationships in the past, and they have all been very public. Maybe it is part of the job as a reality television celebrity.
Blaire Hanks
Savannah Chrisley dated Blaire Hanks for two years before they parted ways in 2017. Blaire is a famous country singer, while Savannah was a southern belle. They had many things in common, but sadly they were not enough to keep them together.
Savannah was just 18 years old when she and Blaire became a couple. Fans of her reality television show have witnessed how their romance developed through the years. The young celebrity considers Blaire as her first true love.
Savannah has always been very open about her life and love affairs. So when she went on Facebook live to announce to her fans that she and her boyfriend have split up. Her fans have witnessed the beginning and the end of her relationship with Blaire. Although she never revealed the reason for the break-up. She only revealed that the break-up was a mutual decision.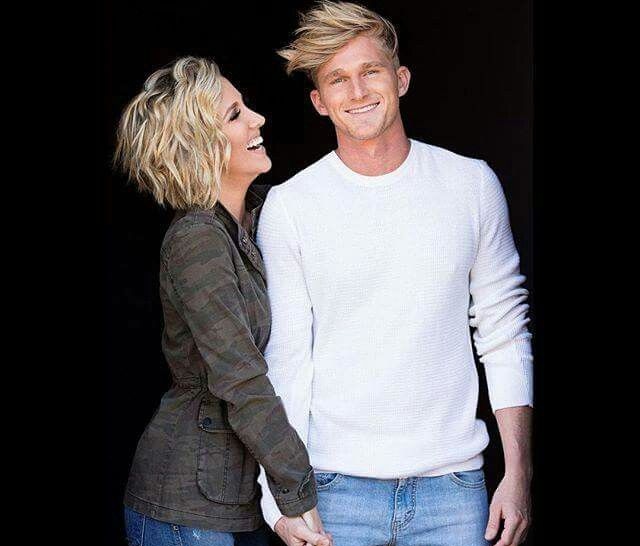 Luke Kennard
Savannah hooked up with basketball player Luke Kennard in 2017. The two dated after she split with her ex-boyfriend Blaire Hanks. However, their romance only lasted for four months. The couple split up when Luke got drafted into the NBA.
Rumors began to circulate that a third party was the cause of their split. When Luke joined the Detroit Pistons of the NBA, he got back together with his ex-girlfriend Anna Castro. He met Anna while she was a cheerleader at the University of Cincinnati, and he was playing for Duke.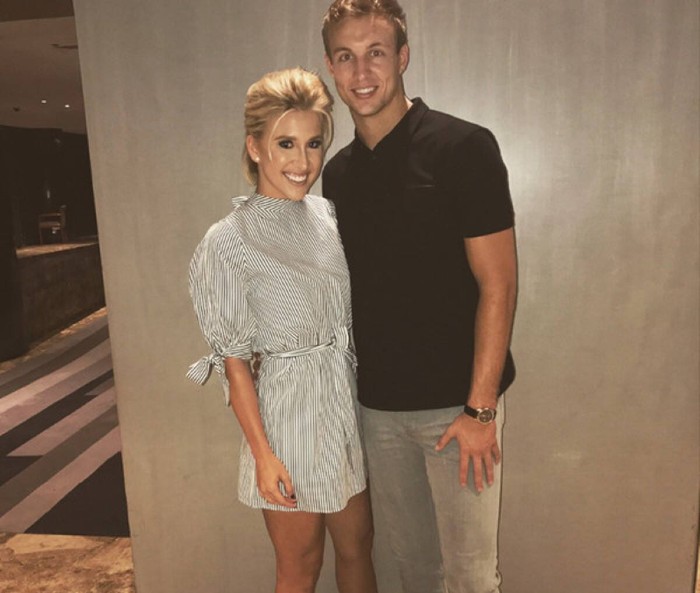 Colton Underwood
In 2017, Savannah had another brief romance with Colton Underwood. Colton is the star of the 23rd season of The Bachelor. The two reality television stars dated after they have both just gotten out of another relationship. Colton had just split with his long-term girlfriend, Olympic athlete AlyRaisman.
Savannah and Colton got in touch through social media. At that time, the two celebrities were not looking for a serious relationship. The romance eventually fizzled out, and they stopped dating. They have remained amicable after their split.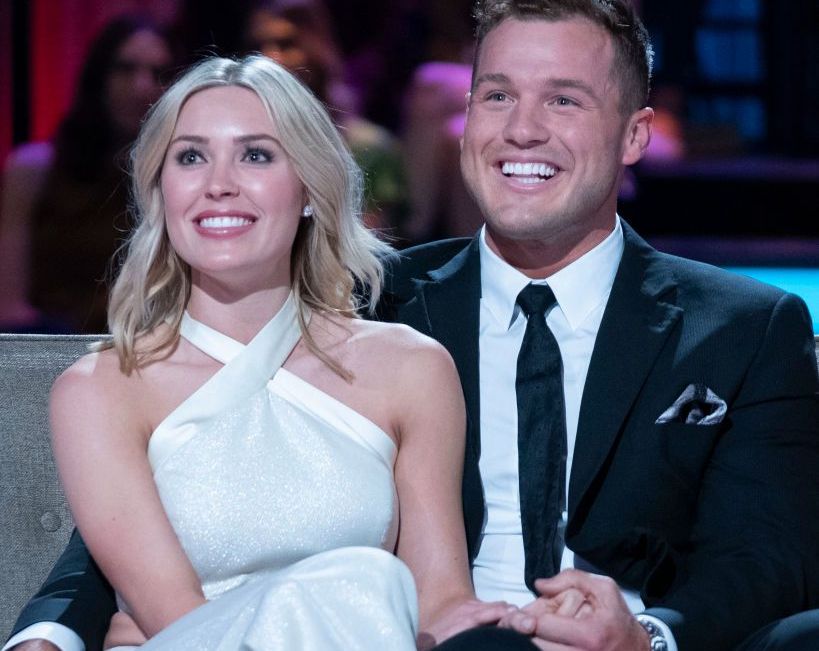 Nic Kerdiles
Savannah first noticed Nic Kerdiles on Instagram in 2017. She was browsing through his photos, and she definitely liked what she saw. Being a strong and independent woman, she made the first move. Savannah sent Nic a message to introduce herself, and their relationship just took off from there. They started talking online until they finally announced their relationship to their fans in 2018.
Nic is a professional hockey player, so his career took him all over the country. But that was not a hindrance for the young couple since they were both very focused on their career. The entire Chrisley family also adored Nic. Savannah's father has nothing but praises for her boyfriend. In 2019, Nic planned a very romantic proposal on Christmas eve. All of their loved ones were present to witness as Nic dropped on one knee and proposed to Savannah with a 5-carat diamond ring.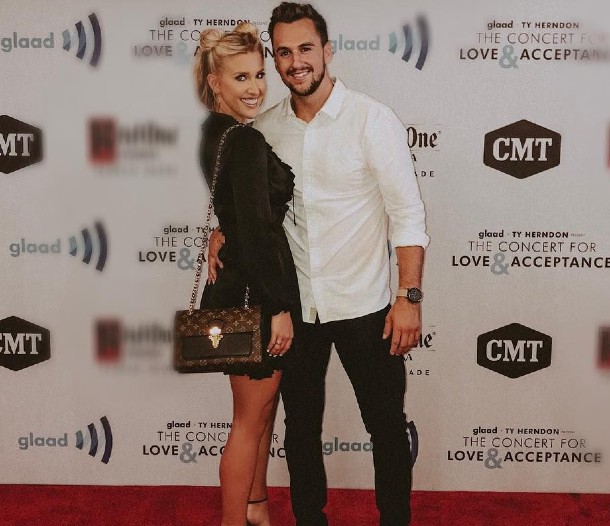 Is Savannah Chrisley Married?
After the very romantic and lavish proposal of Nic, it is sad to say that the wedding did not push through. In June 2020, Savannah ended her engagement with Nic. The young star took to Instagram, where she met Nic, to announce the news to her fans. However, this did not mean that the couple has separated. They have just decided to take things slow and postpone the wedding.
Nic is still very much a part of Savannah's family. Hopes are still high that their much-awaited wedding will happen someday.